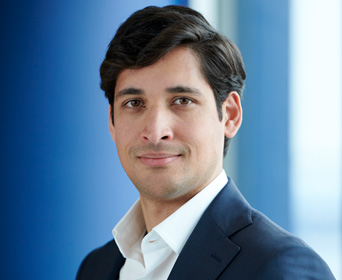 Antish Manna is a Senior Quant at Man Group, responsible for analytics in central trading. He joined Man Group in 2016 to set up and run the execution research function at Man GLG, helping portfolio managers and traders optimise trading and reduce market impact.
Antish started his career in 2007 working for AllianceBernstein before moving to M&G Investments, where he helped build the trading analytics platform in equities.
Antish holds a MSc. in Business Analytics from Imperial College, and a BSc. in Computer Science from the University of Greenwich.