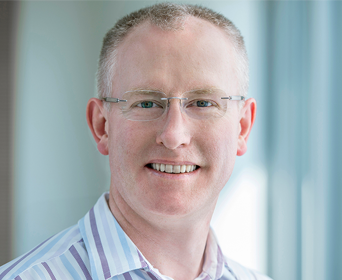 Dr Anthony Ledford is Man AHL's Chief Scientist and Academic Liaison. Dr Ledford is based in the Man Research Laboratory (Oxford) and has overall responsibility for Man AHL's strategic research undertaken there.
Prior to joining Man AHL in 2001, he lectured in Statistics at the University of Surrey.
Dr Ledford read Mathematics at Cambridge University, holds a PhD from Lancaster University in the development and application of multivariate extreme value methods and is a former winner of the Royal Statistical Society's Research Prize.