Anne Wade
Independent Non-executive Director and Chair of the Remuneration Committee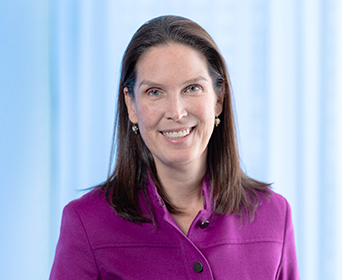 Appointed
April 2020. Remuneration Committee Chair: May 2021.
Background and career
Anne held senior roles in research and equity investment during her 17-year career at Capital International, including Senior Vice President and director. She also served as a nonexecutive director and Chair of the Remuneration Committee of John Laing Group plc from 2015 to 2021.
Areas of expertise and contribution
Significant experience in investment management, from fund management to social finance, ESG and impact investment.
Material external positions
Non-executive Director of Summit Materials Inc
Partner in Leaders' Quest