Alan Bowe
Portfolio Manager, Man GLG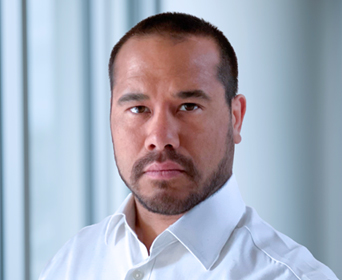 Alan Bowe is a portfolio manager at Man GLG and a member of the Global High Yield and Credit Opportunities team. Prior to this, Alan was a senior credit analyst at Man GLG.
Alan joined Man GLG in September 2020 after spending five years at GoldentreeAsset Management as a research analyst covering European financial institutions. He started his career at JP Morgan where he worked initially as an intern, then as an analyst before becoming a credit trader and finally vice president of Credit Research – Financial Institutions.
Alan holds a MA from Cambridge University.