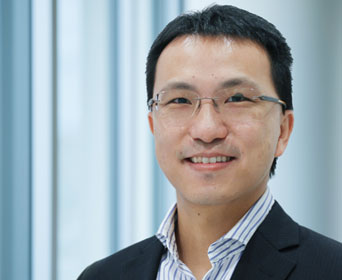 Adrian Chang is Principal Quant of Man AHL based in Hong Kong. He first joined Man AHL in London in 2002 and re-joined Man AHL in 2009 when Man AHL established an office in Hong Kong. Adrian is part of the Alternative Markets team responsible for investment management of non-traditional markets. In additional, he is also responsible for the investment management of the Hong Liang strategies, Man AHL's onshore trend-following strategies in China.
Before re-joining Man AHL, Adrian was a fund derivative structurer at BNP Paribas HK.
Adrian graduated from the University of Hong Kong with a BSc in Actuarial Science (First Class). He also holds a MSc in Mathematics and Finance (Distinction) from Imperial College London.