Adi Mackic
Senior Client Portfolio Manager, Man AHL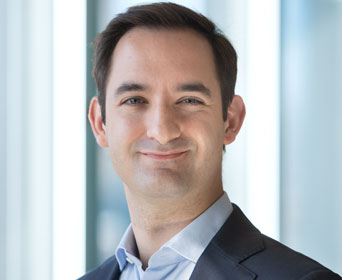 Adi Mackic is a Senior Client Portfolio Manager at Man AHL with principal responsibility for communication of Man AHL's strategies to clients.
Prior to joining Man AHL in 2015, he worked at IMC Asset Management where he was responsible for sales and marketing of systematic macro and credit hedge funds.
Adi holds an MSc in Finance and Investments and a BSc in International Business Administration from the Rotterdam School of Management, Erasmus University.