Adam Singleton, CFA
Head of Investment Solutions, Man FRM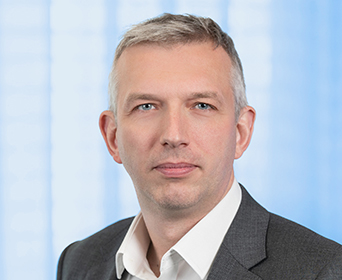 Adam Singleton is Head of Investment Solutions based in London. Adam is responsible for the oversight of the Portfolio Management and Quant Research teams, providing innovative portfolio solutions to the most sophisticated clients of the firm. He is a member of the Man FRM Investment Committee and the Man Solutions Risk and Portfolio Committee.
Previously, Adam has held positions in Portfolio Management, as Head of Equity Long-Short manager selection, managing the Investment Risk function within the Risk Management team, as well as fund selection in Relative Value and Specialist Credit strategies.
Prior to joining Man FRM in 2005, Adam worked as an analyst within Investment Consulting at Watson Wyatt. Adam holds a BSc in Mathematics from the University of Warwick and is a CFA charterholder.