Wanjun Jin, CFA
Senior Portfolio Manager, Man Numeric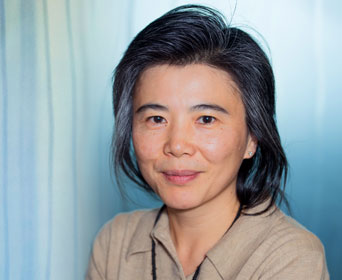 Wanjun Jin is a senior portfolio manager and researcher at Man Numeric.
Wanjun joined Man Numeric in 2005 as a quantitative research associate. Prior to joining Man Numeric, she worked as a risk analyst for the gas trading desk at Sprague Energy, a Portsmouth, New Hampshire based oil and gas marketing company. Previously, Wanjun worked as a financial analyst for a leading private oil trading company in Houston, Texas.
Wanjun received a Bachelor of Arts degree in economics from Peking University, a master's degree in financial mathematics from University of Chicago and a master's degree in economics from Tulane University. Wanjun is a CFA charterholder.