Teun Draaisma
Lead Portfolio Manager, Man Solutions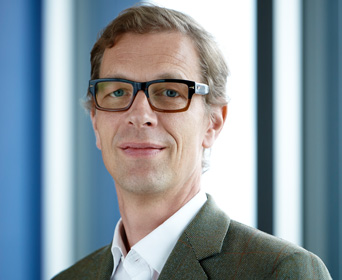 Teun Draaisma is the lead portfolio manager within Man Group's multi-asset offering.
Teun joined Man Group in May 2018 from BlackRock, where he was global equity strategist since 2012, focusing on portfolio management and asset allocation. Prior to this, he was European equity strategist at Morgan Stanley from 1997 to 2010. He has also been a portfolio manager at TT International.
Teun holds a Master's degree in Econometrics from Erasmus University Rotterdam.