Stephan Muecke
Managing Partner, Capital Asset Solutions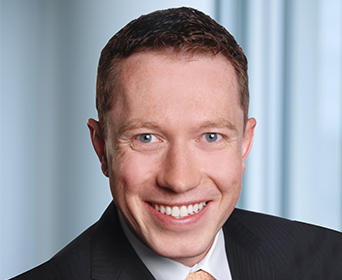 Stephan Muecke is a managing partner of Capital Asset Solutions ('CAS') within Man Solutions Limited, responsible for credit and asset management solutions.
Stephan joined CAS in 2021. Prior to joining Man Group, he held senior asset management and insurance strategy positions with Swiss Re, Oaktree Capital and Merrill Lynch.
Stephan holds a Master's in Business Administration from University of Pennsylvania (Wharton) and a Diploma in Business Administration from HHL (Leipzig Graduate School of Management).