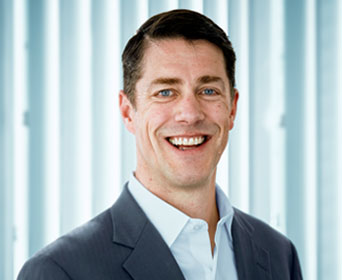 Shanta Puchtler is President of Man Group and a member of the Man Group Senior Executive Committee.
Previously, Shanta was CEO of Man Numeric and prior to that, co-CIO and Head of Research, directing research efforts focused on new alpha sources, product design and risk modelling. Prior to joining Man Numeric in 1999 as a research analyst, Shanta was an electronic commerce technology analyst at Forrester Research, a Cambridge, Massachusetts-based market research firm. He also co-founded an electronic commerce company, which focused on the analysis of on-line buying behavior.
Shanta received a Bachelor of Arts degree in computer science from Dartmouth College, graduating summa cum laude, and is a CFA® charterholder.