Rob Axelsen
Senior Portfolio Analyst, Man Numeric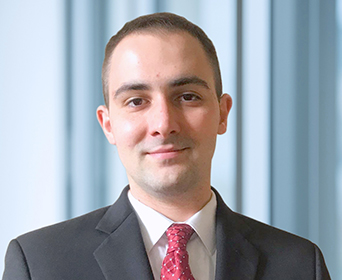 Rob Axelsen is a senior portfolio analyst at Man Numeric.
Prior to joining Man Numeric in 2020, Rob worked as an intern at Prudential and Bank of America Merrill Lynch.
Rob holds bachelor's degrees in mathematics and finance from Lehigh University and a master's degree in finance from Princeton University.