Peter van Dooijeweert
Managing Director – Multi-Asset Solutions, Man Solutions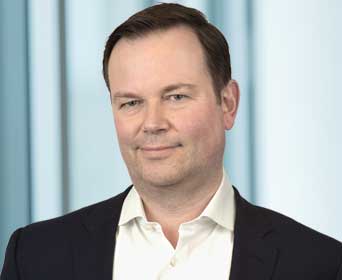 Peter van Dooijeweert is a Managing Director at Man Solutions, responsible for assisting clients with multi-asset portfolio solutions, including institutional hedging.
He joined Man Group in June 2018 to develop the institutional hedging platform. Prior to joining Man Group, Peter was a portfolio manager at Paloma Partners between 2013 and 2017, where he was responsible for managing a global volatility portfolio and a multi-asset tail hedge protection plan. He started his career with Goldman Sachs in Tokyo in 1995 before moving on to Soros as a volatility portfolio manager. Subsequently, he launched and managed a volatility hedge fund seeded by Tudor Investment.
Peter holds a degree in accountancy from Wake Forest University and also studied at Tokai University in Japan.