Nicky Aimcharoen
Head of Business Management, Man GPM US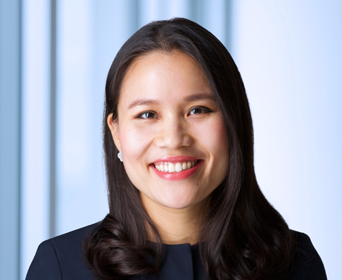 Nicky Aimcharoen is the Head of Business Management, dedicated to Man Global Private Markets US ('Man GPM US'). She is responsible for all strategic and operational oversight across single-family rentals, residential credit and specialty finance.
Prior to joining Man Group, Nicky worked in business development at Pretium, driving marketing and sales efforts across real estate, residential credit, and corporate and structured credit. She has also worked at JP Morgan in the TMT Large Corporate Sales group.
Nicky graduated with a double major in Mathematics and Financial Economics from the University of Rochester.