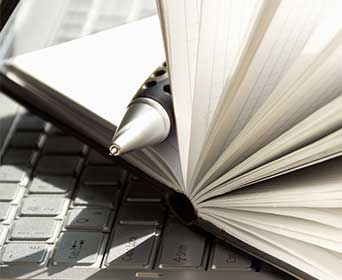 Neil Shephard is the Frank B. Baird Jr., Professor of Science at Harvard University, holding his professorship in the Economics Department and the Statistics Department. He has been Chair (Head of Department) of the Statistics Department at Harvard since 2014.
Before joining Harvard University in 2013, Neil was a professor at Nuffield College, Oxford University, for 23 years. He was also the founding director of the Oxford-Man Institute from 2007-2011.
Neil is an elected fellow of the Econometrics Society and the British Academy, and has been awarded the Guy Medal in Silver by the Royal Statistical Society and an Honorary Doctorate by Aarhus University. He has served as an associate editor of Econometrica since 2002.