Lawrence Kissko
Client Portfolio Manager, Man AHL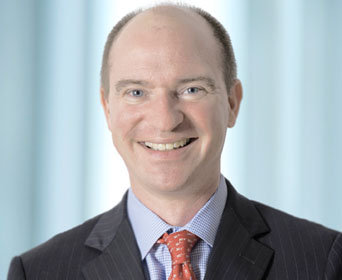 Lawrence Kissko is a Client Portfolio Manager for Man AHL. Lawrence joined Man AHL in July 2014.
Prior to this he was at Hermes BPK Partners where he was a partner, member of the Investment Committee and Head of Macro and Systematic strategies. Before Hermes BPK Partners, Lawrence was at BlackRock where he was a Director within the Alternative Advisors team with due diligence coverage of CTA, macro and quantitative strategies. Lawrence joined BlackRock via a merger with Merrill Lynch Investment Advisors where he held a similar role with due diligence responsibilities for CTA and macro strategies. Prior to that he was an Associate at Deutsche Bank in both the Deutsche Bank Advisors and Strategic Equity Transactions groups. Prior to that he worked at PaineWebber Incorporated as an investment banking Analyst within the Commercial Real Estate Group.
Lawrence holds an MBA from Duke University and a Bachelor of Science in Economics from the Wharton School at the University of Pennsylvania.