John Cryan
Chair of the Board of Directors and Chair of the Nomination Committee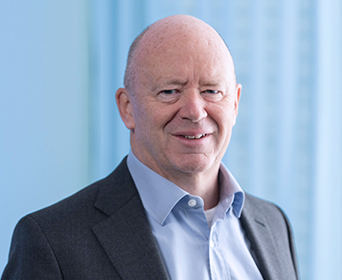 Appointed
January 2015. Chair: January 2020.
Background and career
John was CEO at Deutsche Bank AG from July 2016 to April 2018, having previously served as Co-CEO from July 2015. Prior to this, he held a number of senior roles at UBS AG and was President of Temasek in Singapore.
Areas of expertise and contribution
Broad knowledge of international financial markets gained from experience at leading global financial institutions and significant understanding of the regulatory environment in which Man Group operates.
Material external positions
Chair, XCyber Group Ltd, an intelligence company based in the UK