Ines Cunha Pereira
Stewardship Manager, Man Group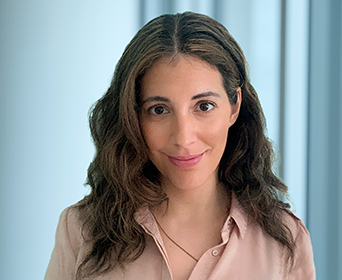 Ines Cunha Pereira is a Stewardship Manager at Man Group. She is responsible for the day-to-day management of Man Group's proxy voting and engagement activities. She is also a member of the Man Group Stewardship Committee.
Ines joined Man Group in August 2018 as part of the stewardship team, located in London. Prior to joining Man Group, Ines was a senior associate at Institutional Shareholder Services, working actively with clients in formulating their corporate governance guidelines and proxy voting policies.
Ines holds a BA in International Relations from University of Lisbon and an MBA from KU Leuven.