Francois Kotze, CFA
Portfolio Manager, Man GLG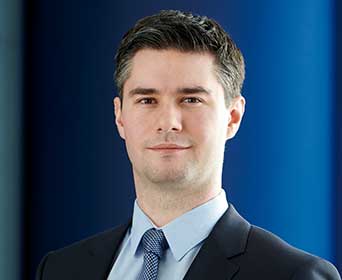 Francois Kotze is a portfolio manager at Man GLG, on the strategic bond team.
Francois joined Man GLG in October 2018 from Sanlam FOUR, where he was the assistant portfolio manager on the strategic bond team. Before that, he was a fixed income research analyst at Rathbones Brothers.
Francois holds a BSc (Hons) in Economics from the University of Bath. He is also a CFA charterholder.

Source and Copyright: Citywire. Francois Kotze is A rated by Citywire for his rolling 3 year risk-adjusted performance, for the period 01 November 2020 to 31 October 2023.