Steven Desmyter
Co-Head of Responsible Investment, Man Group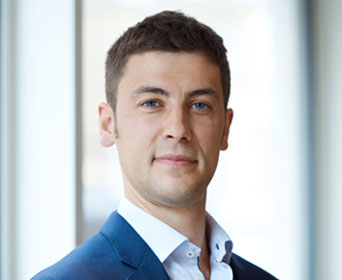 Steven Desmyter is Co-Head of Responsible Investment at Man Group. He is also Global Co-Head of Sales & Marketing at Man Group, is a member of the Man Group Senior Executive Committee and Chair of the Man Group Charitable Trust.
Steven has worked at Man Group since 2002. Before that, he was at Goldman Sachs in the European equities division.
Steven serves on the United Nations-supported Principles for Responsible Investment Hedge Fund Advisory Committee. His articles and comments on sustainable investing have been quoted in a number of publications, including AIMA, FT Fundfire and Nordsip.
Steven holds Masters degrees in economics and finance from the University of Ghent and the University of Kiel. He also holds an MBA from SDA Bocconi.