Dan Nadler
Staff Engineer, Man Group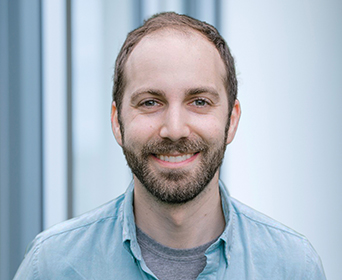 Dan Nadler is a Staff Engineer at Man Group, responsible for the platform and implementation of large language model (LLM) technologies across the firm.
Dan has created a number of applications and systems since joining Man Numeric in 2017, primarily serving Numeric's portfolio managers and researchers. Prior to that, he worked as a Quantitative Analyst for Putnam Investments.
Dan holds bachelor's degrees in astrophysics and neuroscience from the University of Colorado at Boulder, and a master's degree in finance from the University of Denver. He is a CFA charterholder.