Bingcheng Yan, PhD
Principal Researcher, Man Numeric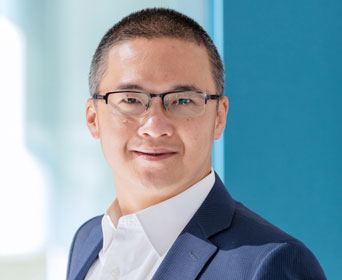 Bingcheng ('Bing') Yan is Principal Researcher of Man Numeric. He leads strategic research initiatives and product development. Previously, Bing was Co-Head of Hedge Fund Strategies at Man Numeric, responsible for day-to-day management of Man Numeric's hedge fund strategies and development of alpha innovation portfolios.
Prior to joining Man Numeric in 2008, Bing was a portfolio manager of the 32 Capital hedge fund at Barclays Global Investors. Bing's publications include articles in The Journal of Financial Markets and American Finance Association Annual Meetings.
Bing received a bachelor's degree in economics from Nanjing University in China and a doctorate and a master's degree in economics from the University of Washington.