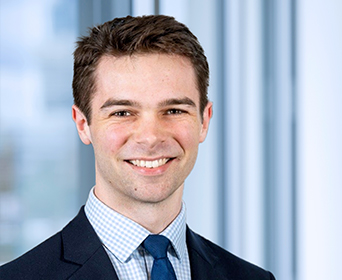 John Townhill is a quant on the Investment Risk team at Man AHL, responsible for monitoring and managing risk across Man AHL portfolios.
Prior to joining Man AHL in 2021, John worked for an actuarial consultancy.
John holds an integrated master's degree in Mathematics from the University of Oxford and is a Fellow of the Institute of Actuaries.